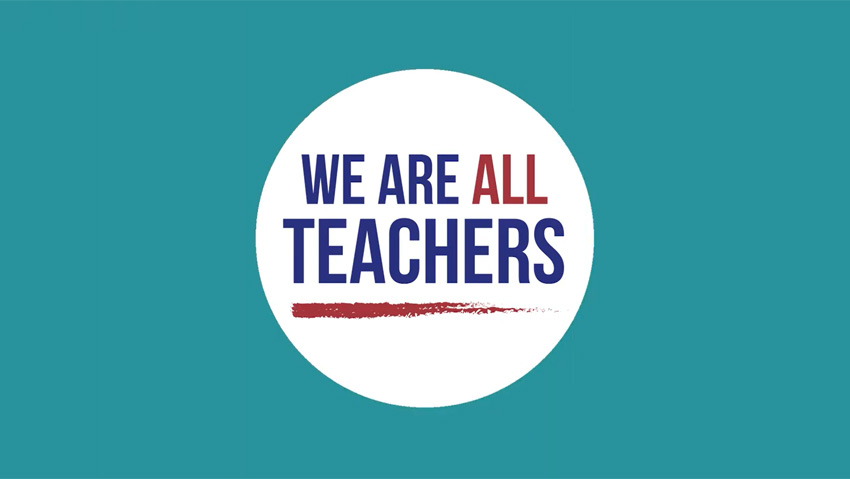 At Cooperative Teachers Credit Union (CTCU), our mission is to be a thriving cooperative financial institution that helps you achieve your goals by offering comprehensive financial products and services which can be received in-person, online, or on the go with our mobile app. Since 1953, we have committed ourselves to consistently serve our members in an honest manner that will benefit them and the community we live in. Founded by teachers, CTCU has grown into a community credit union open to the community at large; yet we still maintain our passion for educators throughout East Texas.
HOW IS A CREDIT UNION DIFFERENT FROM A TRADITIONAL BANK?
You own your credit union. Credit unions are member-owned nonprofit financial cooperatives. Every member is an owner with an equal vote in the election of the credit union's volunteer board of directors. Credit unions return earnings to their members in the form of lower rates on loans, higher dividends on savings, and fewer and lower service fees.
As with other financial institutions, credit unions are regulated by state and federal agencies. The funds credit union members deposit are insured by the National Credit Union Administration (NCUA) up to $250,000.
FROM OUR FAMILY TO YOURS.
When you walk into our lobby, chances are good you will see neighbors, friends or coworkers on one of your visits. That's because we are a community-founded cooperative. Chartered by a group of Smith County Educators in 1953, our roots run deep. We are proud to serve the East Texas community we call home – and welcome you to join us and share in the benefits of a member-owned financial cooperative.
Our Mission and Values
Our Mission
Our purpose is to create a thriving cooperative financial institution that will help our members achieve their financial goals by offering comprehensive financial products and services that they can receive in person, on-line or wherever they may be.
Our Vision
To be the Primary Financial Institution for our Field of Membership.
Core Values - What We
Stand For
The Credit Union commits to consistently serve our members in an honest manner that will benefit them and the community we live in.
Commitment

Promise to be here in the future when you need us.

Consistency

Conduct ourselves in the same quality way, time and again.

Membership

Members are the Owners of the Credit Union.

Honesty

Fair and straightforward.

Community

We are linked together by a common interest of where we live, work and worship.
Membership Requirements
Persons that live, work, worship or attend school in Smith County.
School employees in the following counties: Kaufman, Hopkins, Rains, Smith, Wood and Van Zandt.
Employee groups that are located within 10 miles of the credit union may apply.
Direct relatives of any member.
Persons receiving Teachers Retirement as a result of working in our service area.
Retired teachers and retired certified school personnel who live in our service area. *Service area as herein described is to mean the counties in which schools or colleges or universities are located as otherwise described in our eligible field of membership
Any business or organization whose employees or members are within this field of membership.
CTCU Foundation members.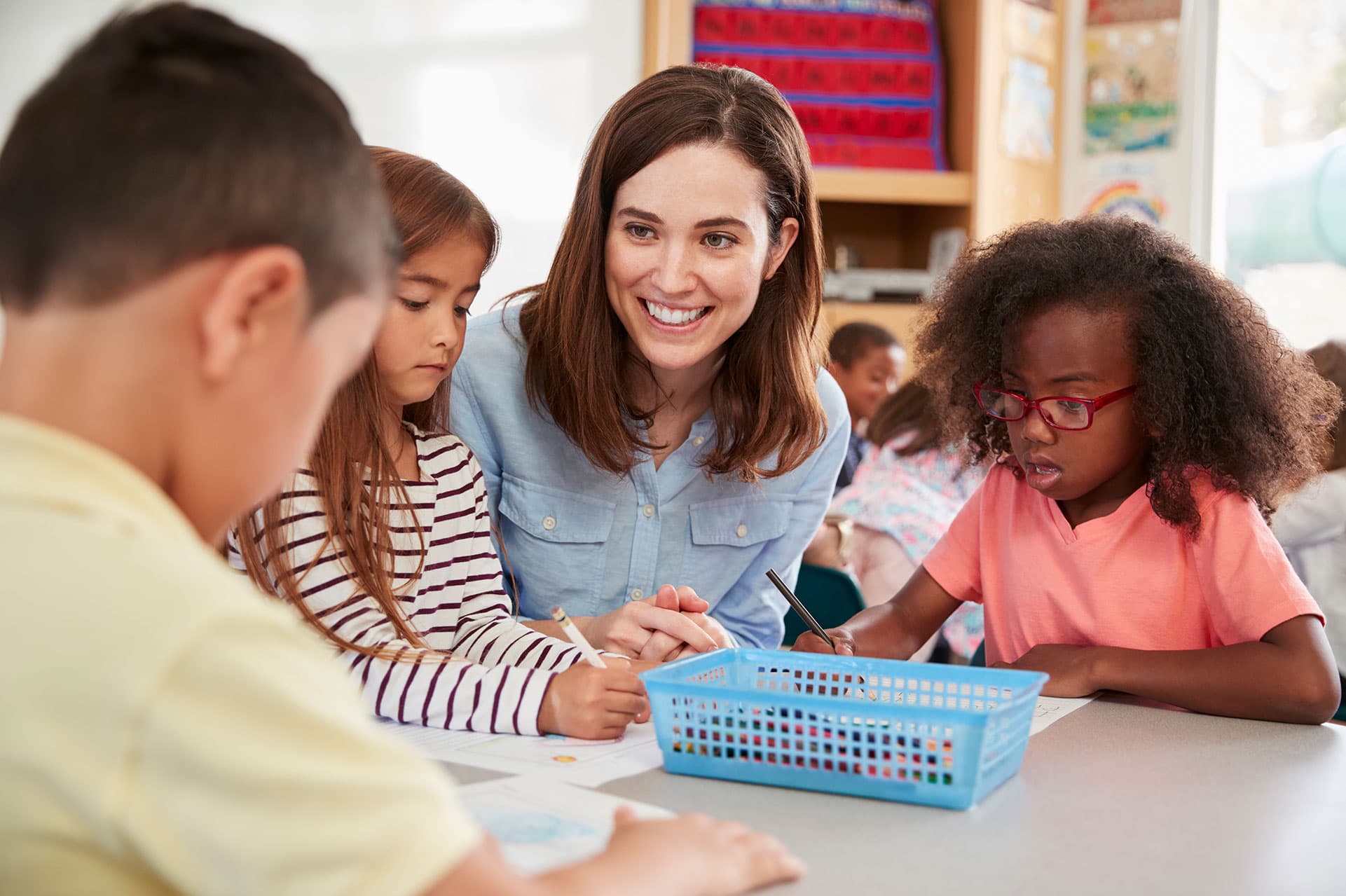 Know someone with a CTCU Membership?
Family & Friends referrals could earn each of you some extra cash!
I want to know more!