Cooperative Teachers Credit Union
Building trust in our members with great rates on Personal Loans, Checking Accounts, and Savings Accounts in Tyler, TX.
Download our mobile app today & take CTCU with you on-the-go!
Welcome to CTCU.
When you join Cooperative Teachers Credit Union you become an owner in a not-for-profit financial cooperative that is focused on our members. Since we are owned by our members and not a group of shareholders, we have freedom to do what is in the best interests of all our members. From our roots as a Credit Union for Teachers to our current charter as a community credit union, we have always taken pride in our family of member-owners. We are so glad you are here with us.
CTCU Gives Back.
Sponsorships & Donations
We have a heart for giving back to our local schools and communities! We established the CTCU Foundation in 2017 as a way of serving the people of our communities in the form of sponsorships, donations, and scholarships. We award four scholarships per academic year to high school seniors who attend school in our field of membership and an average of $100,000 in sponsorships and donations each year in our local communities.
Apply Now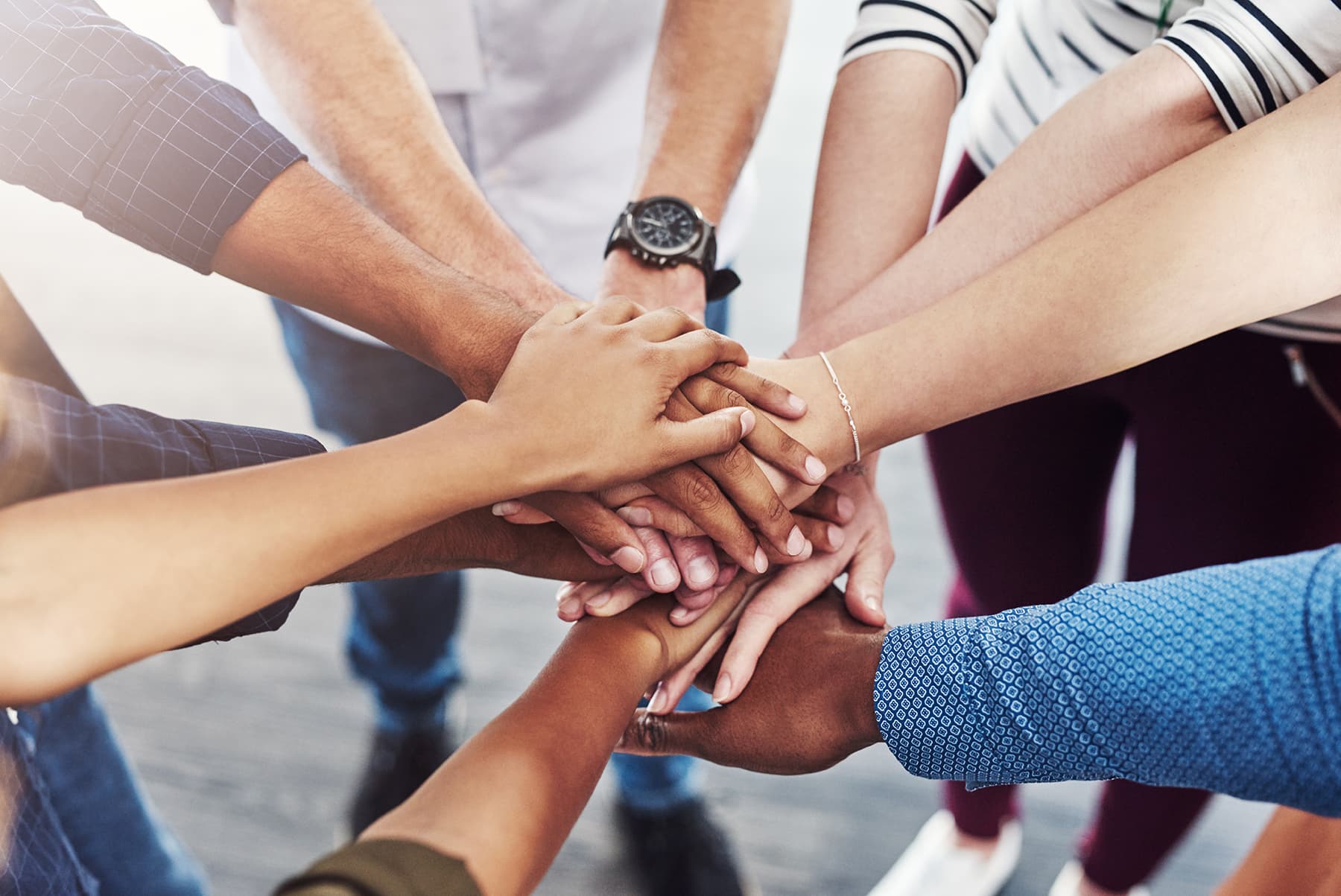 CTCU Blog.

The Importance of Saving for a Rainy Day

When life is comfortable and things are going well, it's hard to think about experiencing harder times. But failing to plan for stormier days can have a devastating impact on your financial health. Life is full of surprises, and some of them can be expensive. Whether it's a medical emergency, job loss, car repairs or any other unforeseen event, having a financial safety net can provide a sense of security and stability. Let's take a look at why it's so important to save for rainy days.

Click Here to

Learn More