You Are the Owner
Unlike banks, which are owned by their stockholders, credit unions are owned by the members! Every member is an owner with an equal vote in the election of the credit union's volunteer board of directors. Credit unions return earnings to their members in the form of lower rates on loans, higher dividends on savings, and fewer and lower service fees.
The strength and stability of a credit union comes from its members. The more members a credit union has, the more value it can provide to the membership as a whole – especially when the members do all or most of their banking with the cooperative that they collectively own.
Better Services Than Banks
Neither banks nor credit unions are in business to lose money. We both need to make profits on our goods and services to stay in business. The difference is this: When a bank makes money, they send their profits to their stockholders. When a credit union makes a profit, on the other hand, we pass it on to our members. This can be in the form of a dividend or credit, better rates, technological investments and a variety of actions that bring greater value to members. Because we're not so focused on pleasing distant shareholders through issuing a dividend every quarter, we can frequently offer services and loans with lower costs than banks.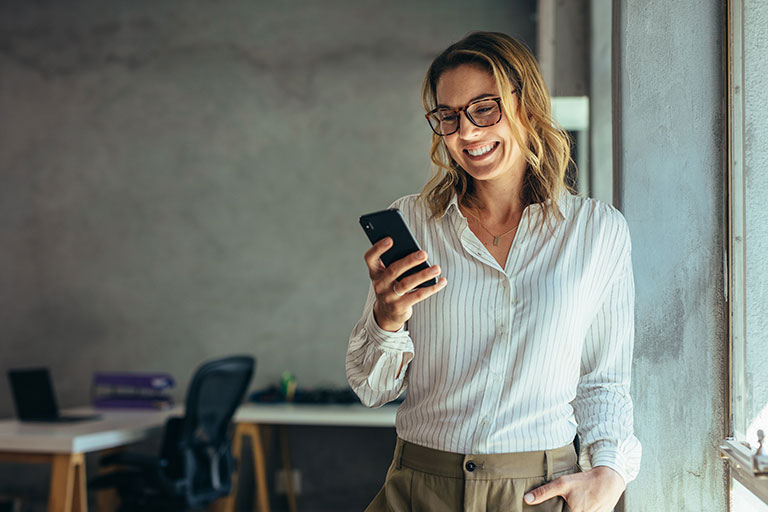 Community Involvement
Credit unions are an important part of our community. The members of your credit union are your friends, family, co-workers and neighbors. They care enough about where they live to invest their money locally by keeping savings accounts and their other banking matters "in the family." When the credit union grows, the whole community benefits from that growth as well. We're always looking to offer more and better services to our members. We want to continue to be the financial institution of choice for the community.
We Care About You!
Ultimately, it comes down to caring about you! Credit unions are not-for-profits that want to make their communities a better place. Part of that mission includes financial education. If you need advice about homebuying, making a budget or using credit responsibly, your credit union will be happy to help. At CTCU we offer a variety of financial education to help you get started with budgeting, paying off debt, and making sure you're on the right track for retirement.
Don't just take our word for it- do your research and see for yourself how credit unions compare to for-profit banks. We're here to lend a hand, serve our neighborhood and empower the community.